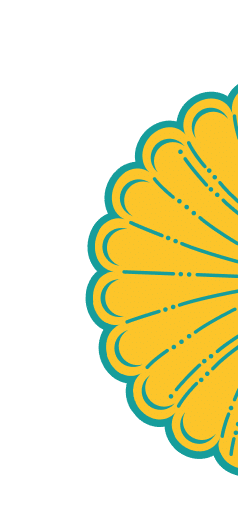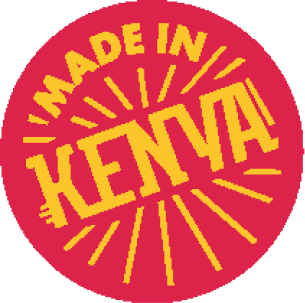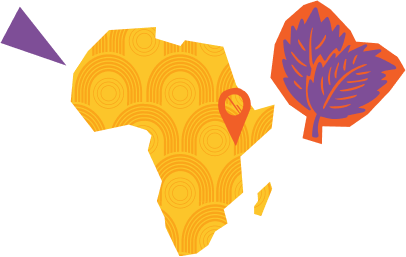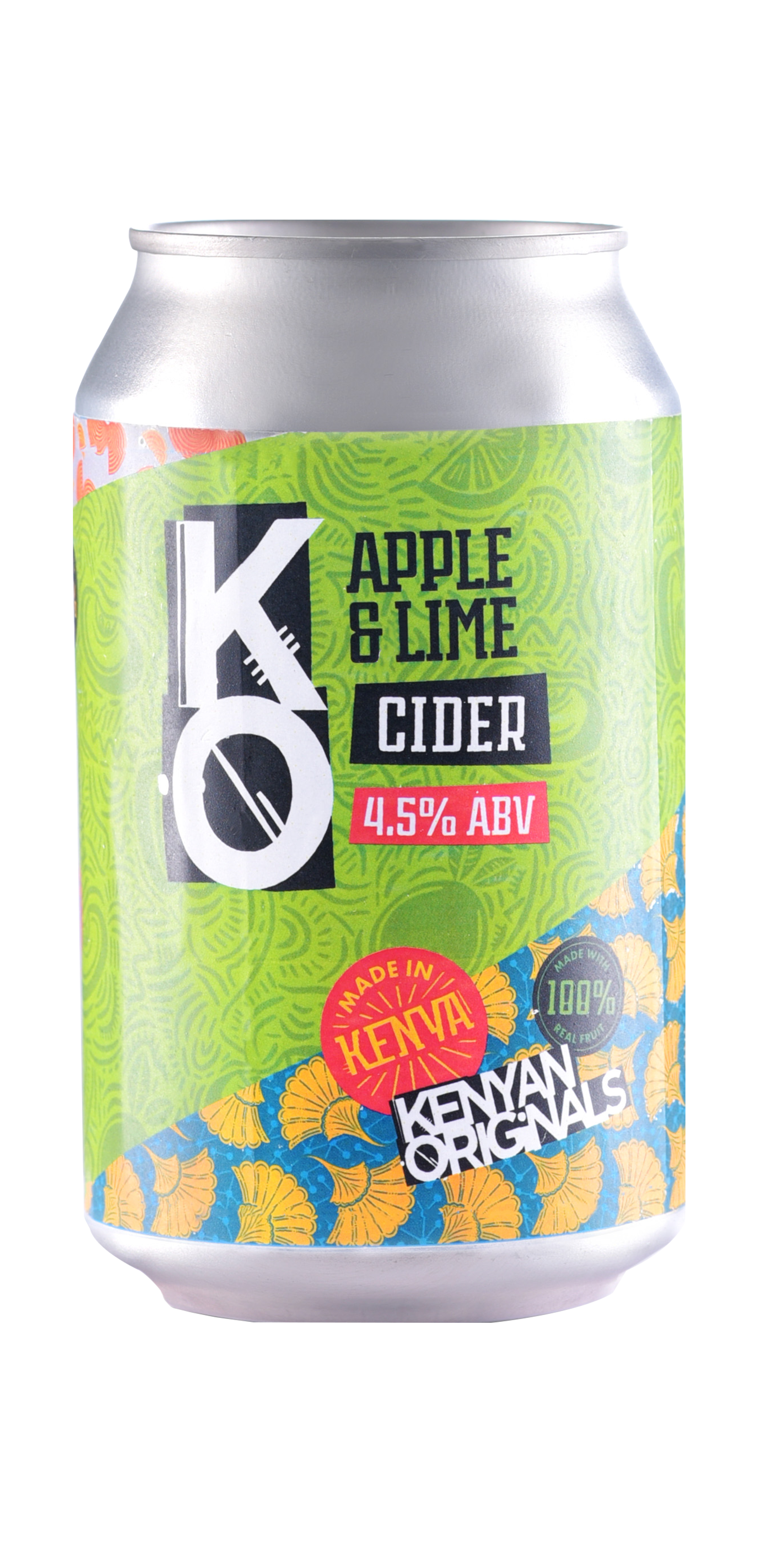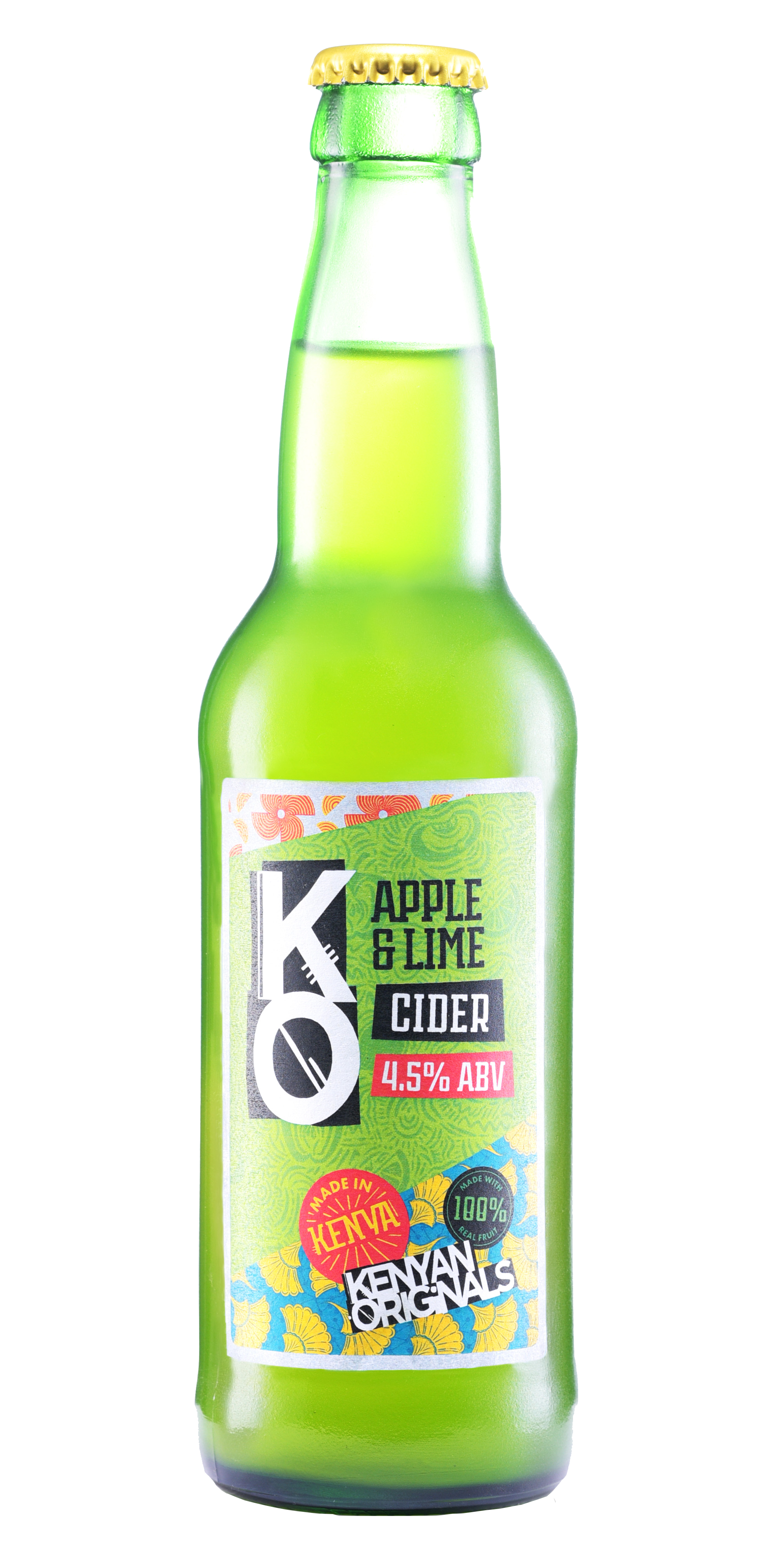 Kenyan Originals Apple and Lime Cider
KSh 190.00 incl. VAT
Our most classic Kenyan Cider. A naturally fermented crisp apple base, cut with the sharp, zingy limes from Garrisa for a cut through sweet apple. A light, refreshing everyday cider. occasion alternative.100% natural. No additives or preservatives. All made in Kenya.
Options available for purchase

KO Apple & Lime
Core Range's originality

fruit varieties in the cider
Crisp Apple
Kaffir Limes from Garrisa

CIDER MARKER NOTES
Freshly cut limes squeezed and blended into a cider base

AROMA
Fresh, lively, green, citrus


Serving & Pairing
suggestions
For a refreshing taste of Africa, serve Kenyan Originals Apple & Lime cider chilled or poured over ice with a slice of fresh Kaffir lime.
This light and refreshing cider pairs perfectly with sweet and sour dishes, as well as pizza and seafood making it a versatile beverage that's perfect for any occasion. 
Try it now and experience the unique blend of sweet and dry flavours in every sip!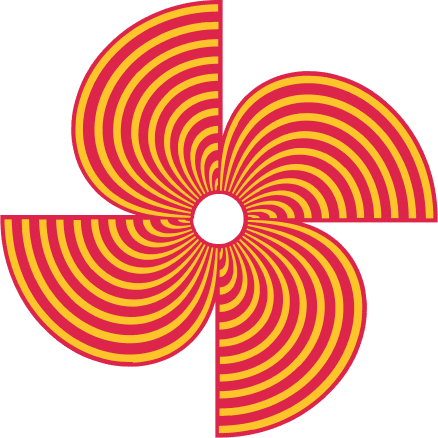 Craft Cider from Kenya
Kenyan Originals Apple & Lime Cider is carefully crafted with real ingredients from Kenya. 
We source our limes directly from Garissa, where the best quality, GAP certified Kenyan limes are produced.
Limes from Garissa are tart and full of flavour, making our Apple & Lime cider the perfect balance of sweet and dry.
Apple & Lime Core Range Reviews
Only logged in customers who have purchased this product may leave a review.