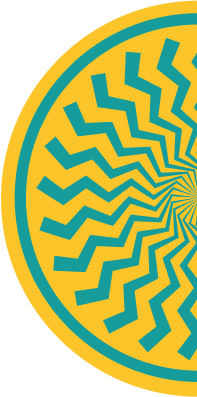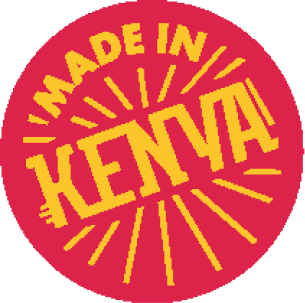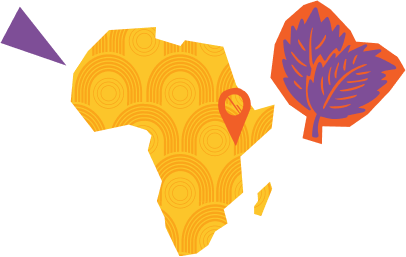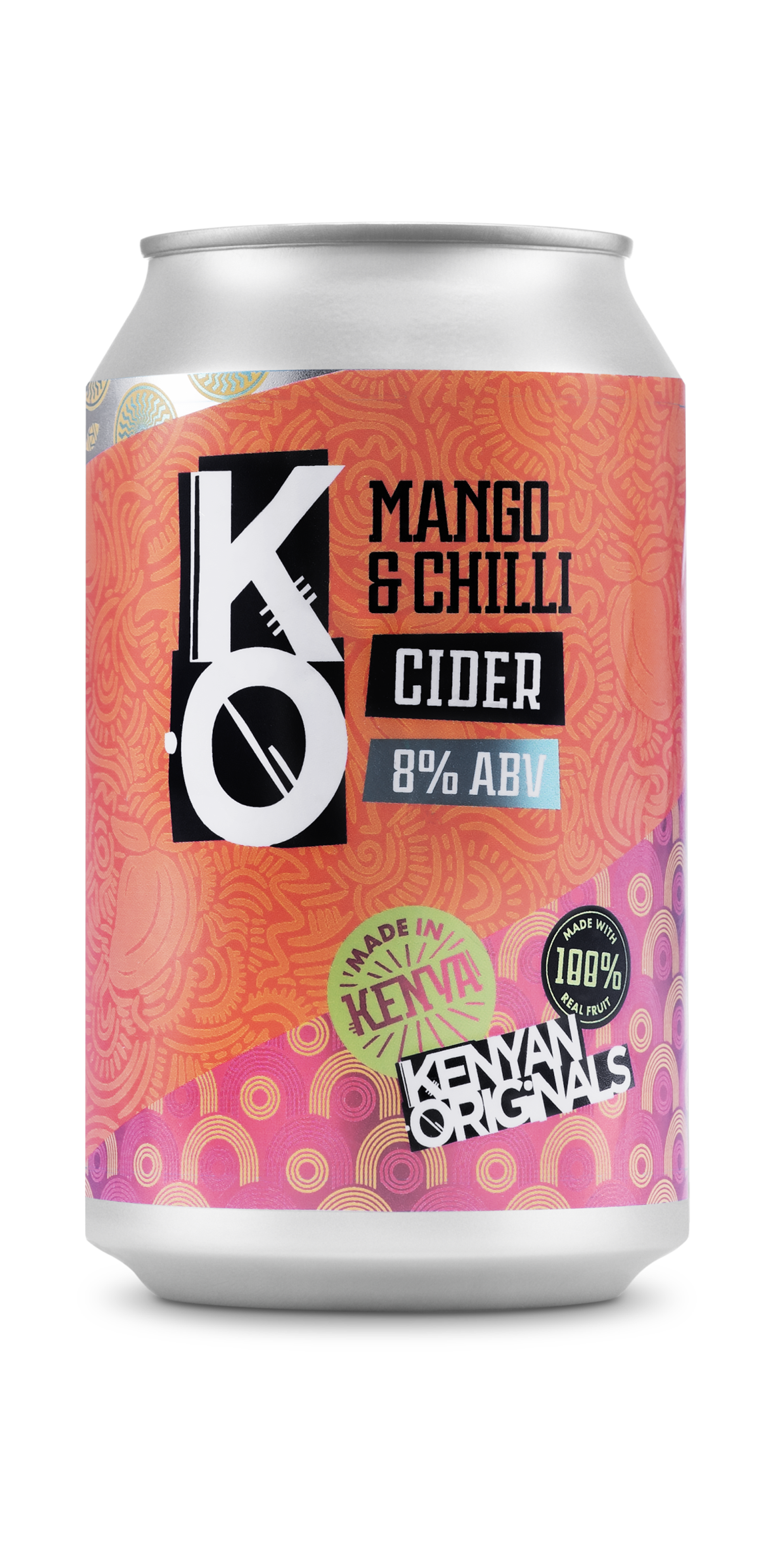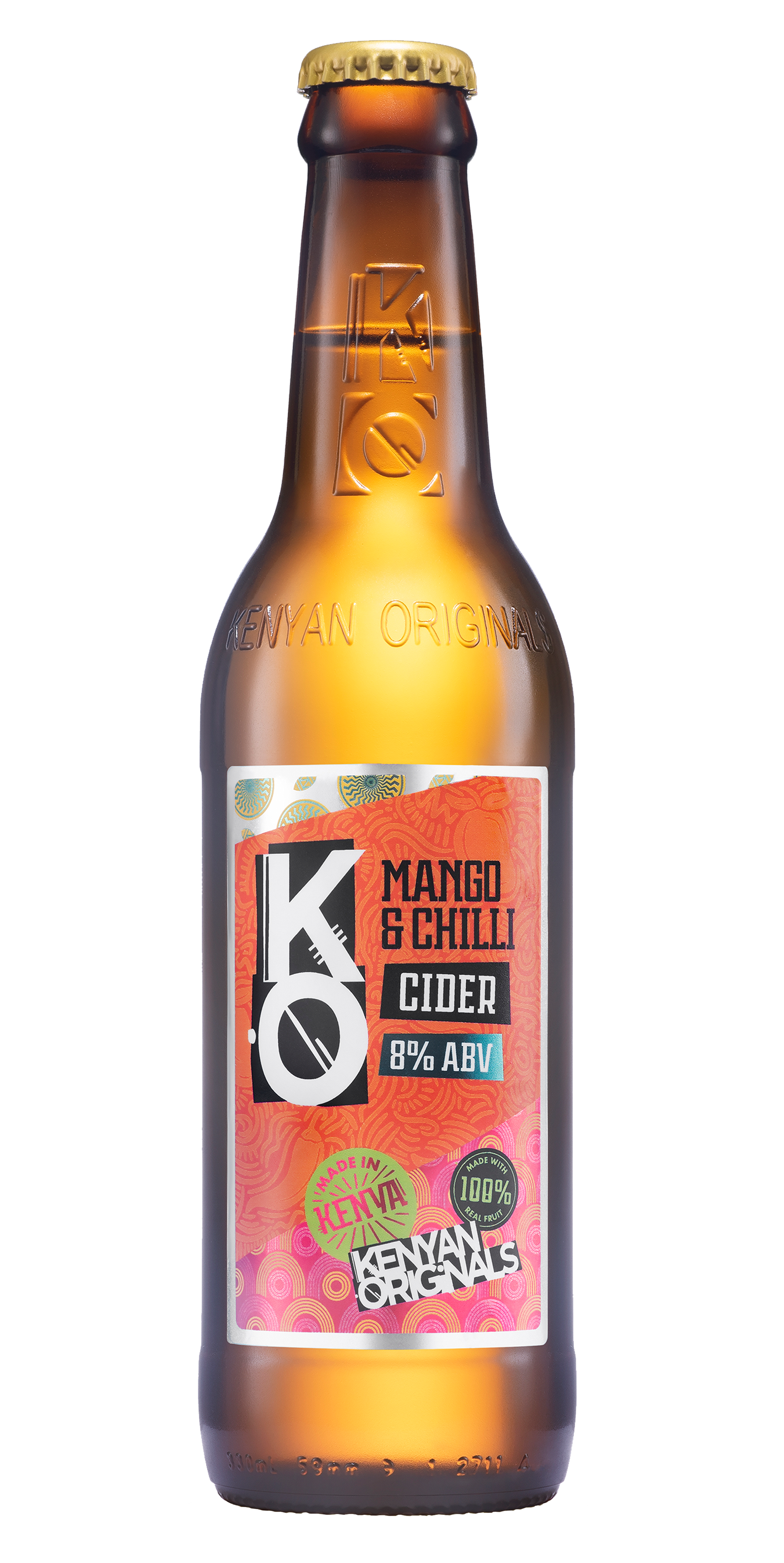 Kenyan Originals Mango and Chilli Cider
KSh 193.97 excl. VAT
Floral and flavourful Apple Mangoes from Makueni and bird eye chillies from Kilifi are hand crushed and infused to make a cool refreshing cider. 100% natural. No additives or preservatives. All made in Kenya.
Extra hot edition, available here or in Chandarana exclusively.
Options available for purchase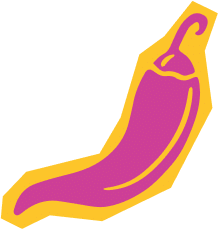 KO Mango & chili
Core Range's originality

fruit varieties in the cider
Kenyan Bird Eye Chillies from Kilifi
Apple Mangoes from Makueni

CIDER MARKER NOTES
Apple Mangoes, sliced, juiced and infused with hot chilli

Aroma
Tropical, tangy, spice, floral mango, creamy


Serving & Pairing
suggestions
For a refreshing taste of Kenya, serve Kenyan Originals Mango & Chilli Cider chilled or poured over ice with with a slice of Mango and a whole Bird's Eye chilli
This spicy cider pairs perfectly with char grilled meats and vegetables, Sharp cheese, and spicy curry dishes, making it a versatile beverage that's perfect for any occasion. Try it now and experience the unique blend of sweet and spicy flavours in every sip!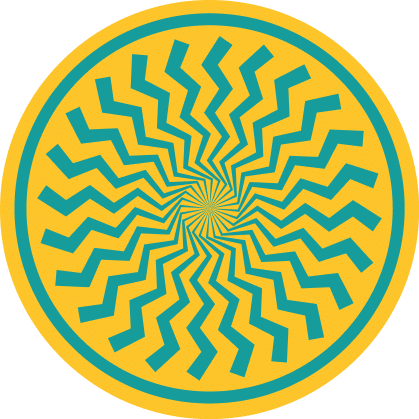 Craft Cider from Kenya
Kenyan Originals Mango & Chilli Cider is carefully crafted with real ingredients from Kenya.
We source our Bird's Eye Chilli directly from the farmers in Kilifi, a very hot variety which has red beautiful short fruits, with dark green stalks which during harvest are cut just where they meet the stem to leave a long stalk attached to the fruit.
Our Apple Mangoes, with a juicy yellow flesh, excellent flavour and a texture free from fibre, come directly from Makueni, where they represent the main source of income for farmers.
Local Kenyan ingredient for an always fresh Kenyan Originals Mango & Chilli cider.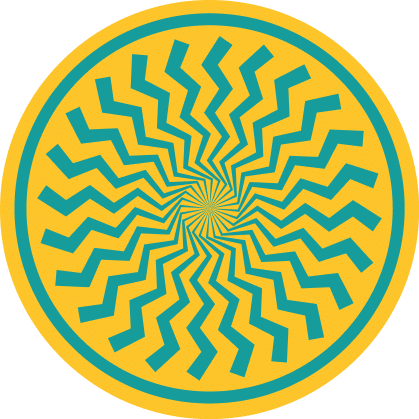 Mango & chili Core Range Reviews
Only logged in customers who have purchased this product may leave a review.