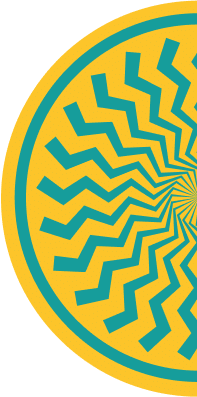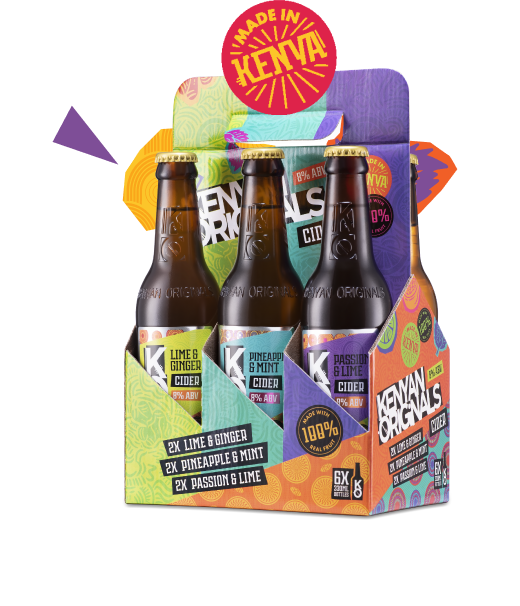 Kenyan Originals Mixed Cider Pack
KSh 1,163.79 excl. VAT
x2 Lime & Ginger, x2 Passion Fruit & Lime, x2 Pineapple & Mint. 100% Natural. No additives or preservatives. All made in Kenya.
Options available for purchase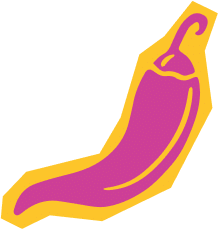 Serving & Pairing
suggestions
We suggest the perfect serving for each Kenyan Originals cider in the mixed flavour pack.
Serve the ciders chilled, or poured over ice, and garnish them with a slice of lime (KO lime & ginger cider), a half passion fruit or a slice of lime (KO passion fruit & lime), or a chunk of pineapple and a sprig of mint (KO pineapple & mint cider).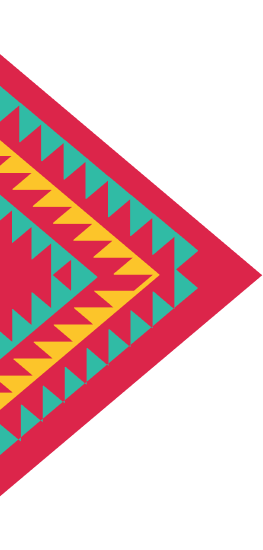 Craft Cider from Kenya
Kenyan Originals Ciders are carefully crafted with real ingredients from Kenya.
Whether it's the pineapples from Murang'a and Kiambu, the passion fruits from the highlands region, or the local ginger, we always use the freshest local fruits to craft our Kenyan Originals cider range.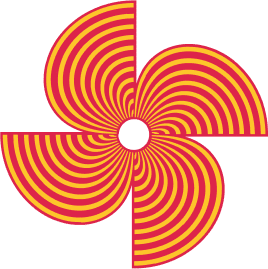 Mixed Cider Pack Core Range Reviews
Only logged in customers who have purchased this product may leave a review.