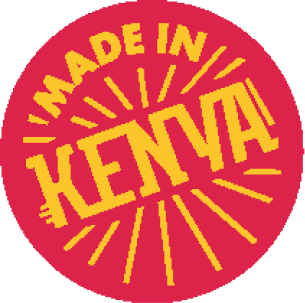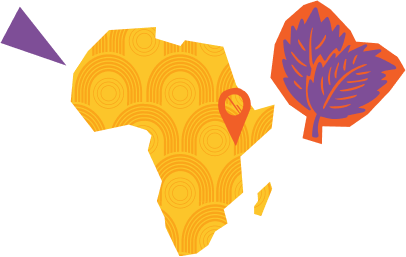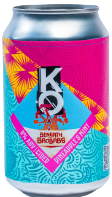 Kenyan Originals X BTB Pineapple and Mint Cider 330ml
KSh 193.97 excl. VAT
Try the juicy goodness of Kenyan Originals pineapple mojito, KO Style! We get ripe pineapples from Kisii and juice them in house. Then we muddle fresh mint and lime and blend it all with our delicious cider. 100% natural. No additives or preservatives. All made in Kenya.
Options available for purchase


fruit varieties in the cider
Pineapple from Murang'a and Kiambu
Garden Fresh Peppermint
Small Green Limes

CIDER MARKER NOTES
Honeyed Pineapples chopped, juiced and muddled with crushed fresh mint

AROMA
Honeyed pineapple, herbal, juicy apple. Crisp mint, ripe pineapples, sweet melon, apple butter.


Serving & Pairing
suggestions
For a refreshing taste of Kenya, serve Kenyan Originals Pineapple & Mint Cider chilled or poured over ice with a chunk of pineapple and a sprig of mint.
This fruity and minty cider pairs perfectly with grilled fish, fresh salads, smoked pulled pork, and burrito bowls, making it a versatile beverage that's perfect for any occasion. Try it now and experience the unique blend of sweet and tangy flavours in every sip!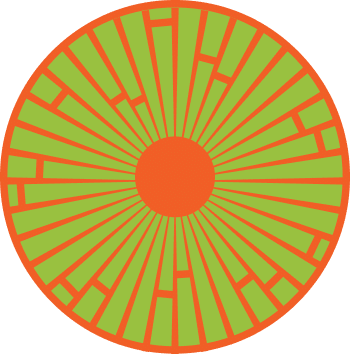 Craft Cider from Kenya
Kenyan Originals Pineapple & Mint Cider is carefully crafted with real ingredients from Kenya.
We source our Pineapple directly from the farmers in Murang'a and Kiambu, regions known for its abundant supply of this juicy fruit.
Pineapples are produced all year round in Kenya, and that's why we are able to produce our Pineapple and Mint cider always with the freshest local ingredients.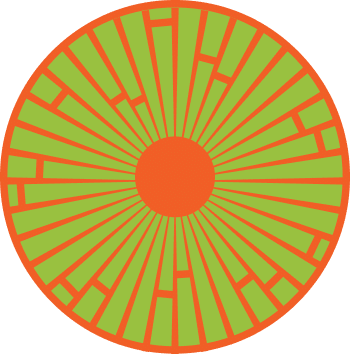 Pineapple & Mint Core Range Reviews
Only logged in customers who have purchased this product may leave a review.