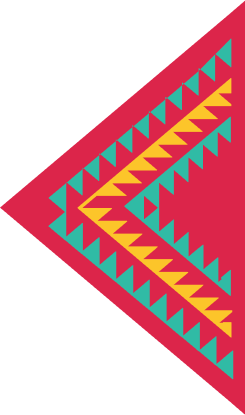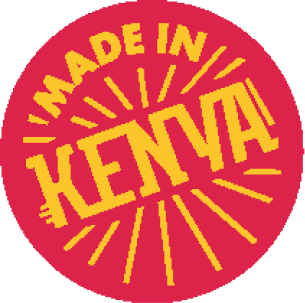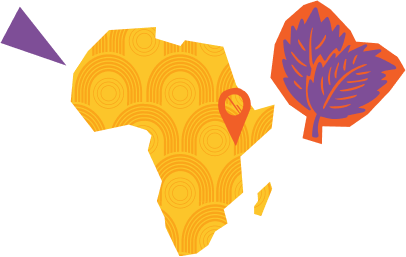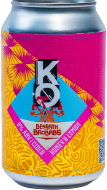 Kenyan Originals X BTB Honey and Lemon Cider 330ml
KSh 193.97 excl. VAT
Inspired by the traditional Dawa beverage! Our unique Honey Cider is made with all natural Kenyan lemons, honey and ginger. 100% natural. No additives or preservatives. All made in Kenya, featuring a unique can design inspired by our collaboration with the Beneath the Baobab Festival.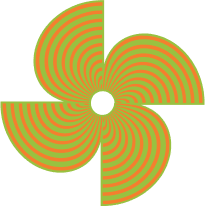 fruit varieties in the cider
Honey, Ginger & Lemons from local Kenyan farmers,
Hand squeezed Kenyan Keylimes

CIDER MARKER NOTES
Grated ginger, squeezed lemons and a dollop of honey all muddled together

AROMA
Earthy spice, zingy citrus and vanilla and caramel notes


Serving & Pairing
suggestions
For a refreshing taste of Kenya, serve Kenyan Originals Honey & Lemon Cider chilled, poured over ice or hot with a slice of lemon
This sweet and spicy cider pairs perfectly with blue cheese, light and flavourful chicken, making it a versatile beverage that's perfect for any occasion. Try it now and experience the unique flavours of Dawa in every sip!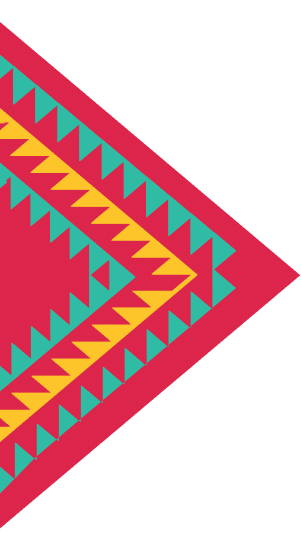 Craft Cider from Kenya
Kenyan Originals Honey & Lemon Cider is carefully crafted with real ingredients from Kenya. 
We source our Honey, Ginger and Lemon directly from the farmers around Kenya. Kenya is in fact home to the production of much organic honey, of the juicier variety of ginger, and to very strongly scented lemons.
Local Kenyan ingredients that make the Dawa beverage so popular in the country.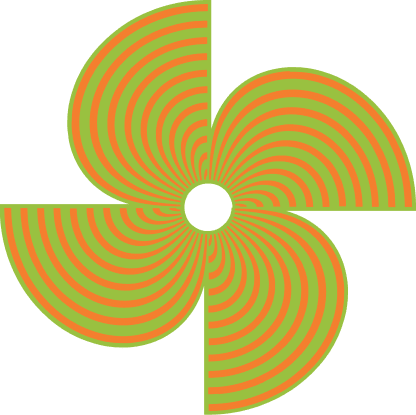 Honey & lemon Core Range Reviews
Only logged in customers who have purchased this product may leave a review.