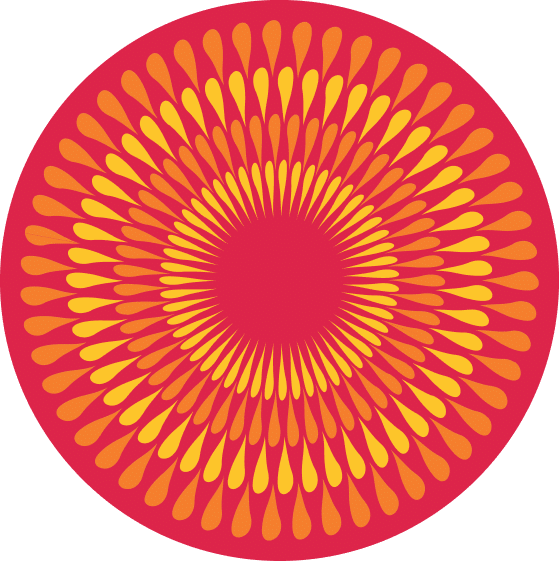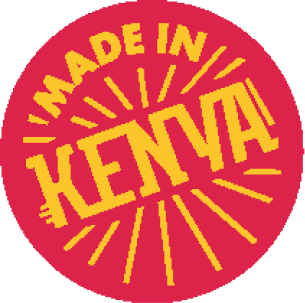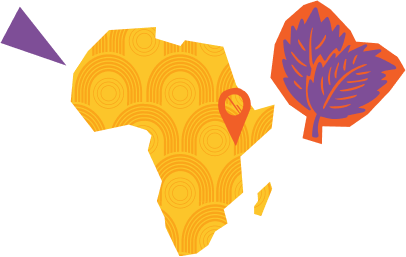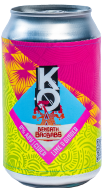 Kenyan Originals X BTB Lime and Ginger Cider 330ml
KSh 193.97 excl. VAT
Bright, fresh Kenyan local limes and zesty ginger are hand crushed and blended to make a cool refreshing cider. 100% natural. No additives or preservatives. All made in Kenya.
Options available for purchase

fruit varieties in the cider
Local Kenyan Ginger
Hand squeezed Kenyan key limes

CIDER MARKER NOTES
Fresh grated ginger, hand squeezed limes with a touch of apple juice

AROMA
Zesty, sugar cane, fresh apple. Sweet lime, earthy ginger, green apple, lemon.


Serving & Pairing
suggestions
For a refreshing taste of Kenya, serve Kenyan Originals Lime & Ginger Cider chilled or poured over ice with a slice of lime.
This refreshing cider pairs perfectly with all spicy or highly-seasoned foods, as well as foods with sweet glazes and sauces, like barbecue or glazed ham, making it a versatile beverage that's perfect for any occasion. Try it now and experience the unique blend of fresh and tangy flavours in every sip!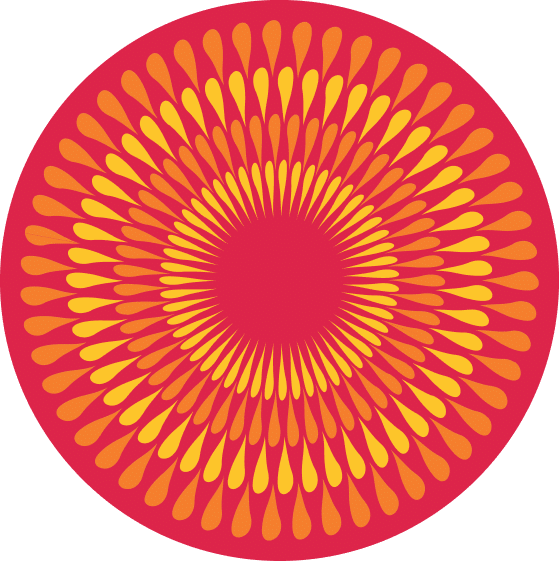 Craft Cider from Kenya
Kenyan Originals Lime & Ginger Cider is carefully crafted with real ingredients from Kenya. 
We source our Ginger directly from the farmers all over Kenya, where the best quality Ginger is produced. Unlike other varieties, Ginger from Kenya features fleshy and clear roots, a signal of a less fibrous and thus naturally juicier product.
The juiciness and spiciness of Kenyan gingers, coupled with key limes, make Kenyan Originals Lime and Ginger an authentically refreshing drink.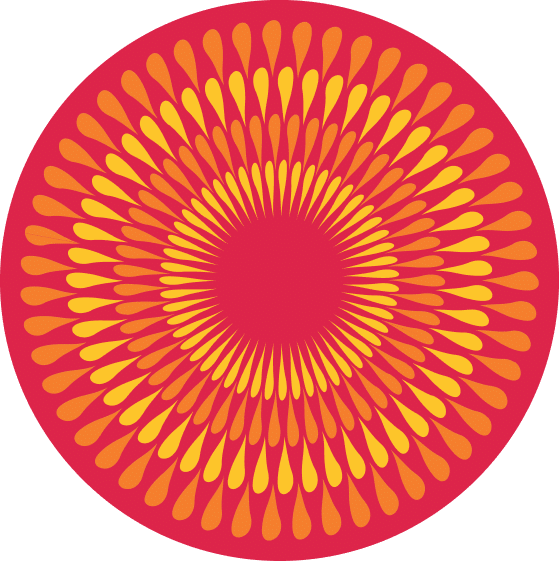 LIME & GINGER Core Range Reviews
Only logged in customers who have purchased this product may leave a review.