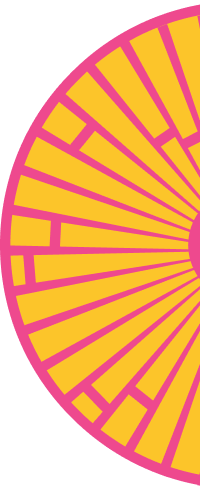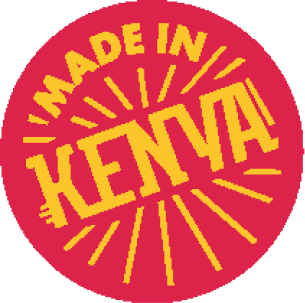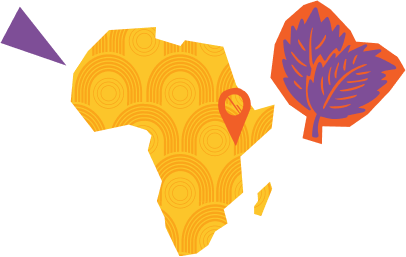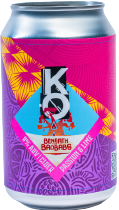 Kenyan Originals X BTB Passion Fruit and Lime Cider 330ml
KSh 193.97 excl. VAT
Passion fruit heaven . We only use the most fragrant Kenyan purple passions which we chop, deseed and  juice. Then we blend, add a dash of fresh lime, bottle and pasteurise for a perfectly sweet and tart cider. 100% natural. No additives or preservatives. All made in Kenya. Featuring a unique bottle design inspired by our collaboration with the Beneath the Baobab Festival.
Options available for purchase

fruit varieties in the cider
Local Purple Passion Fruit from the Highlands region of Kenya
Hand squeezed Kenyan Key limes

CIDER MARKER NOTES
Purple Passion Fruit hand scooped and blended in house, with hand squeezed limes

AROMA
Floral, honey, green apple, passion fruit jam, margarita, candy apple


Serving & Pairing
suggestions
For a refreshing taste of Kenya, serve Kenyan Originals Passion & Lime Cider chilled or poured over ice with a half of passion fruit and a slice of lemon.
This sweet and fruity cider pairs perfectly with tacos, grilled seafood, sushi, chips, guacamole, making it a versatile beverage that's perfect for any occasion. Try it now and experience the unique blend of sweet and tart flavours in every sip!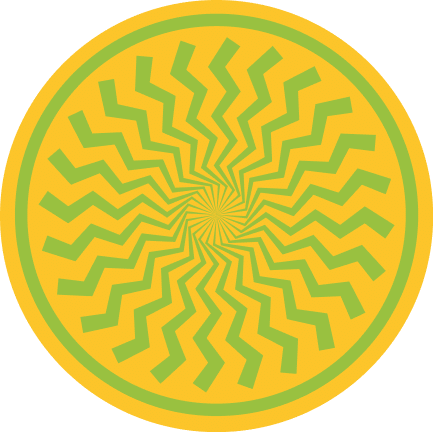 Craft Cider from Kenya
Kenyan Originals Passion Fruit & Lime Cider is carefully crafted with real ingredients from Kenya. 
We source our Passion Fruits directly from the farmers in the Highlands region of Kenya, where the purple variety of this fruit grows. In fact, Kenya grows different varieties of passion fruit depending on the climate region.
The Purple Passion Fruit is 35% juicier than the yellow variety, and sweeter, giving Kenyan Originals Passion Fruit & Lime the perfect balance of sweet and bitter.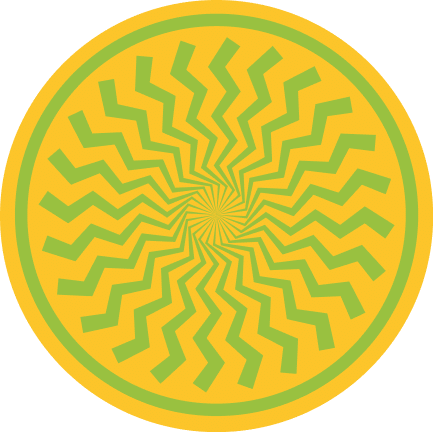 PASSION FRUIT & LIME Core Range Reviews
Only logged in customers who have purchased this product may leave a review.