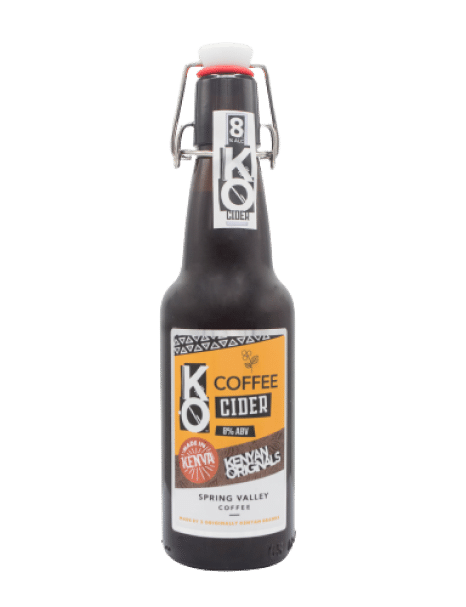 Kenyan Originals Coffee Cider KO.lab
KSh 258.62 excl. VAT
Made by 2 originally kenyan brands – an authentic kenyan fruit cider, carefully handcrafted by the Kenyan Originals team with a kick of kenyan coffee from Spring Valley Coffee, An all-round fruity cider, with bright coffee and roasted cacao notes on the palate. 100% natural. No additives or preservative. All made in Kenya.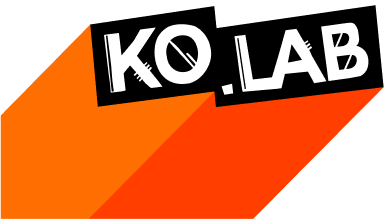 KO Coffee Cider
ORIGINALITY

Ingredients in the Tonic
Natural Quinine
Real dried roses
Fresh Crushed Cucumber

TONIC MAKER NOTES
A mix of tantalising floral notes paired with refreshing cucumber highlights

Aroma
Fresh cut roses, 
sweet cucumber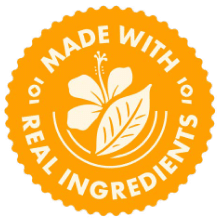 Serving & Pairing
suggestions
For a refreshing taste of Kenya, serve Kenyan Originals Coffee Cider chilled or poured over ice.
This punchy cider pairs perfectly with meat or cheese boards, tomato & basil bruschetta, as well as nutty biscuits, brownies, cheesecakes and vanilla ice cream, making it a veratile beverage that's perfect for any occasion.
Try it now and experience the unique blend of sweet and spicy flavours in every sip!

Craft cider from Kenya
Kenyan Originals Coffee Cider is carefully crafted with real ingredients from
Kenya. We use only the finest coffee from Spring Valley Coffee, a 100%
Kenyan brand that sources and produces exclusively in Kenya.

KO Coffee Cider Reviews
Only logged in customers who have purchased this product may leave a review.