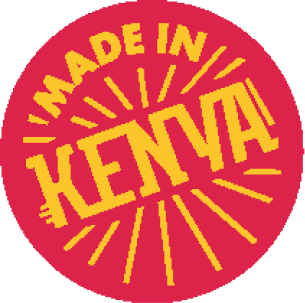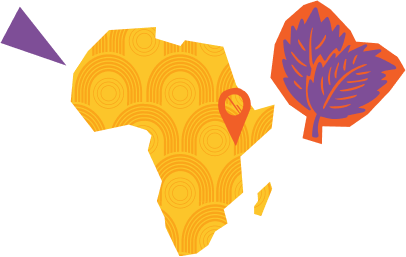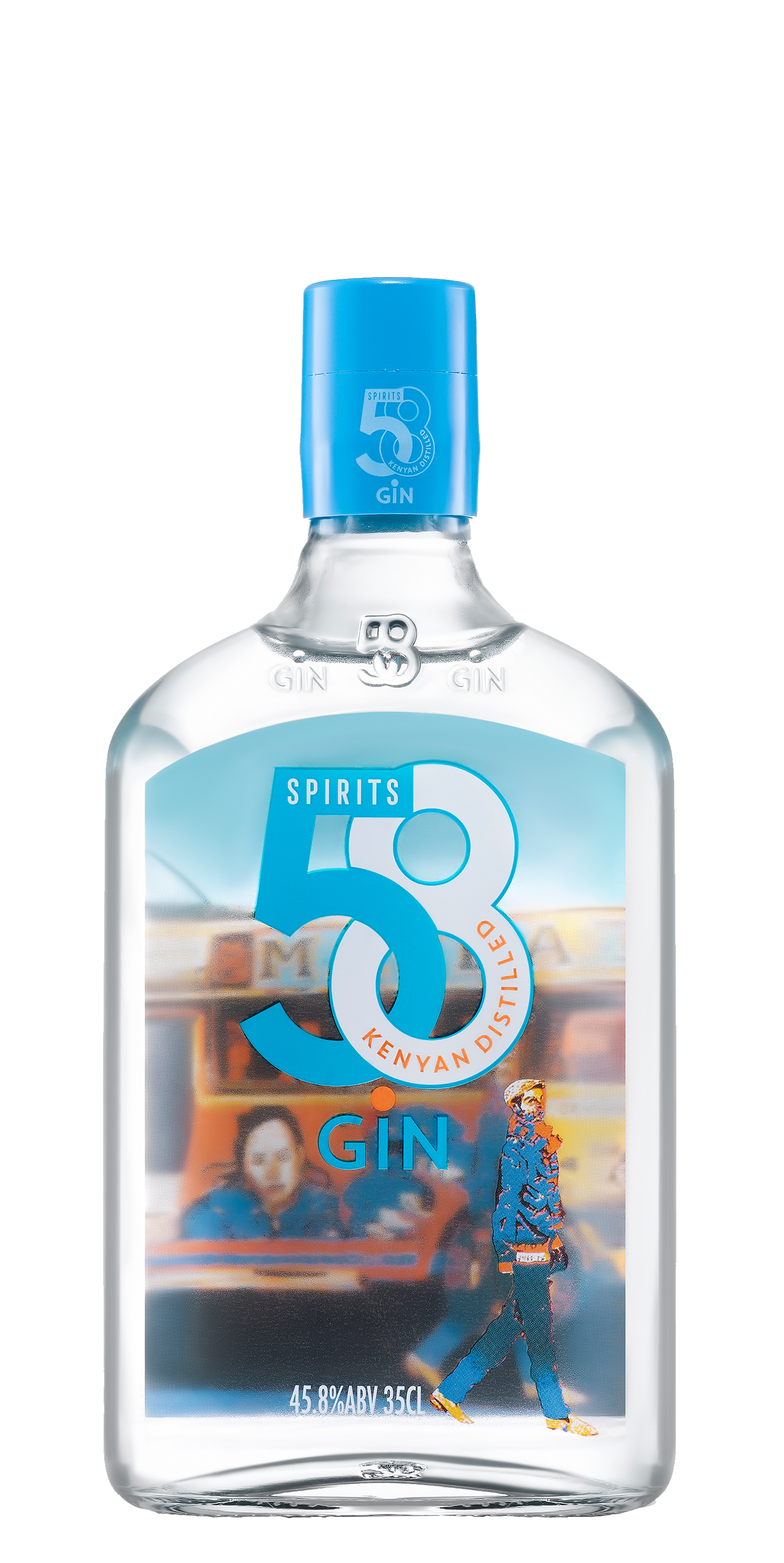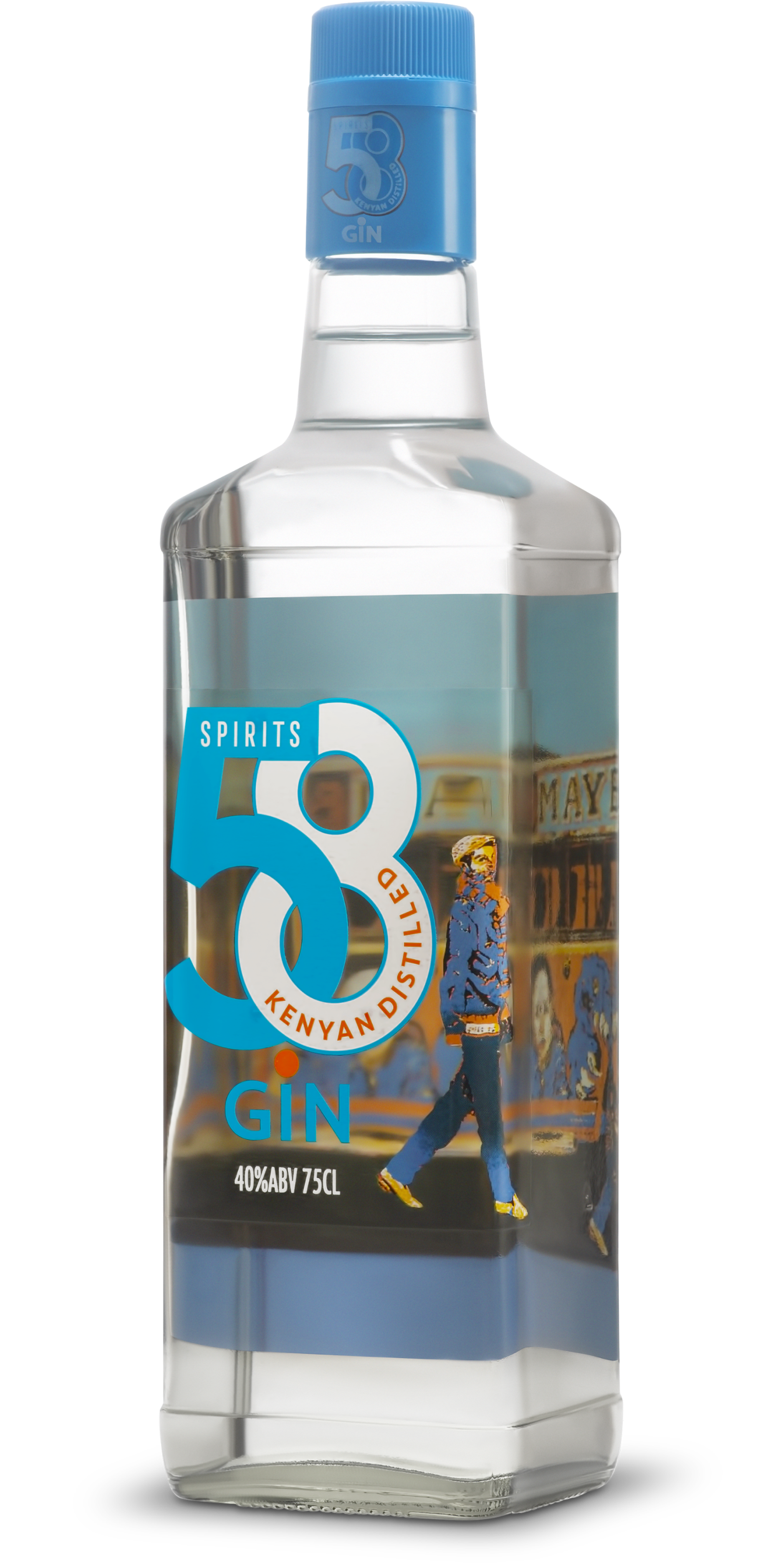 5.8 Classic Gin
KSh 568.10 – KSh 1,314.66 excl. VAT
5.8 Classic gin ingeniously transforms local ingredients into the unexpected. Bursting with citrus from native lime real botanicals, juniper, groundnuts, mint and baobab for a smooth finish – 5.8 is a journey of flavour, influenced by the pulse of Nairobi's edgiest urban spaces.
45.8% ABV in 750ml format
Options available for purchase
KO CRAFT GIN'S
ORIGINALITY
BOTANICALS IN THE GIN










Distiller
Notes
it's cool and fresh, soft lime with hints of creamy baobab and sweet pine
 Explodes with fresh tingling mint and ginger, fruity baobab and creamy juniper
A light, refreshing, citrus forward gin
Try 5.8 Classic Gin as a shot, or mixed with
KO Classic Tonic or KO Light Tonic.
This light and refreshing 5.8 gin pairs perfectly with
nyama choma and kachumbari, as well as ice cream.
Craft Gin from Kenya
5.8 Classic Gin is carefully crafted with Kenyan Botanicals. 
We source our Baobab Powder directly from Kilifi, and get the freshest orange, ginger, mint and groundnuts from farmers all over the country.
5.8 Classic Gin Gin Reviews
Only logged in customers who have purchased this product may leave a review.