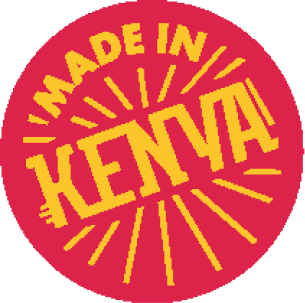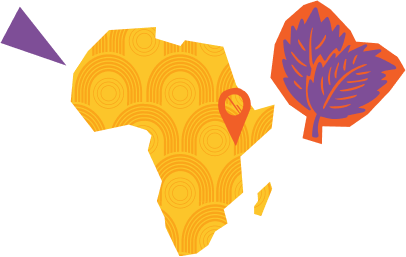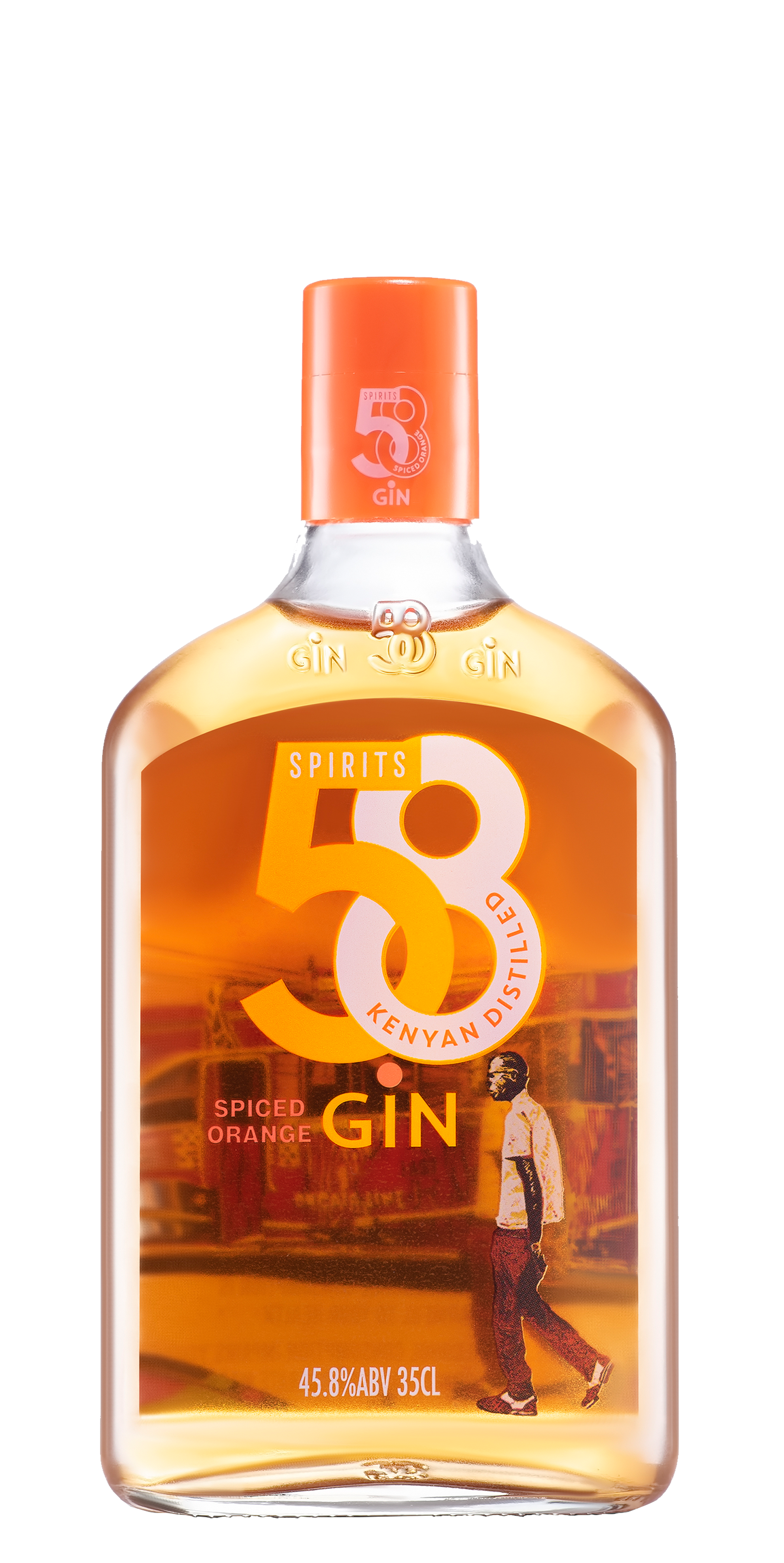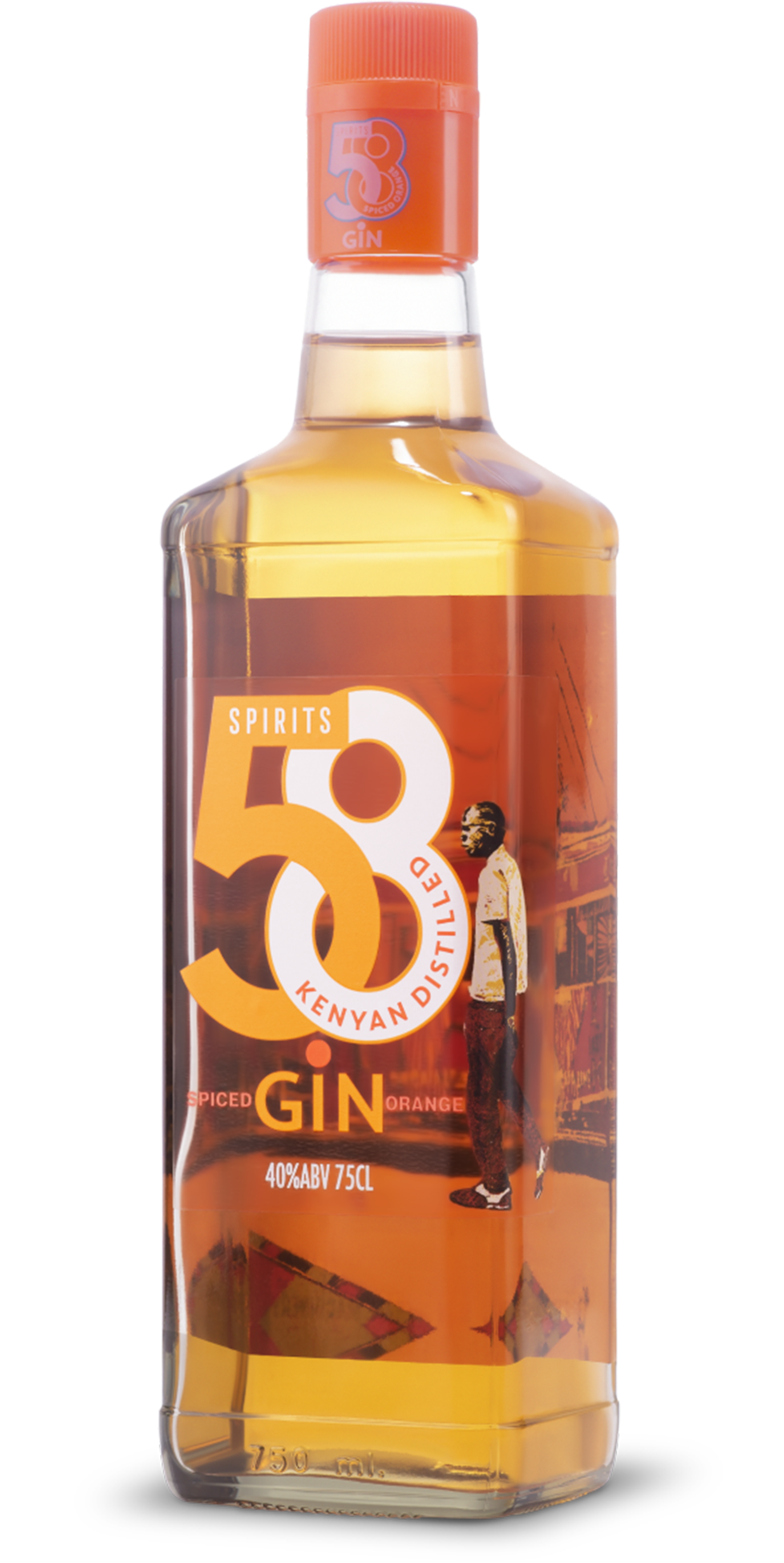 5.8 Spiced Orange Gin
KSh 568.10 – KSh 1,314.66 excl. VAT
Bursting with citrus – real native oranges from Kilifi are infused for 72 hours along with spices for a kali Kenyan kick. 5.8 is a journey of flavour, influenced by the pulse of Nairobi's edgiest urban spaces.
45.8% ABV in 750ml format
Options available for purchase
KO CRAFT GIN'S
ORIGINALITY
BOTANICALS IN THE GIN











Infused with
dried mango,
chilli and turmeric
Distiller
Notes
Bright and fruity orange greets you on the nose, surrounded by tropical mangoes and hints of banana (even though there is no banana in this gin)
Rich, sweet, chilli delicately settles on your tongue before being overcome by mango sweetness. Earthy turmeric then leads the way to a bright chilli kick as you swallow.
A natural fruity gin with a spicy finish
Try 5.8 Spiced Orange Gin as a shot, or mixed with
KO Turmeric & Chilli tonic
This fruity and spicy gin pairs perfectly with
nyama choma and kachumbari, as well as ice cream.
Craft Gin from Kenya
5.8 Spiced Orange Gin is carefully crafted with Kenyan Botanicals.
We source our Baobab Powder directly from Kilifi, and get the freshest orange, ginger, mint and groundnuts from farmers all over the country.
5.8 Spiced Orange Gin Gin Reviews
Only logged in customers who have purchased this product may leave a review.