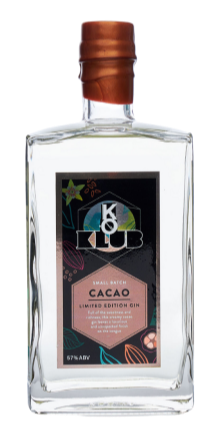 KO Klub Cacao Gin
KSh 4,741.38 excl. VAT
Full of sweetness and richness, this creamy cacao gin leaves a luxurious and unexpected finish on the tongue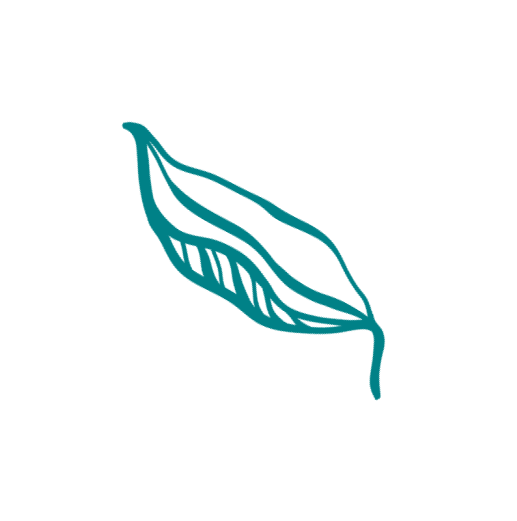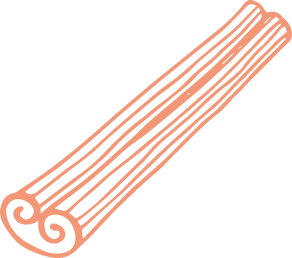 KO Klub
Cacao Gin
Botanicals
Juniper
Coriander
Angelica Root
Imported Orange Peel
Liquorice Root
Cacao nibs
Orris Root
Ground Nuts
Cinnamon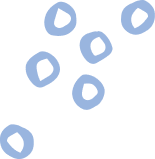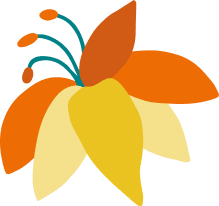 DISTILLER'S NOTES
Nose: Inviting aromas of juniper and coriander dance with a luscious hint of cacao, followed by
zesty orange peel notes that add brightness to the bouquet.
Palate: The first sip unveils a luxurious mouthfeel, with the richness of cacao nibs coating the
tongue. The orange peel adds a burst of sweetness, while the subtle warmth of cinnamon
provides a harmonious balance.
Finish: The finish is long and satisfying, with a spicy kick that lingers on the palate, leaving you
craving another sip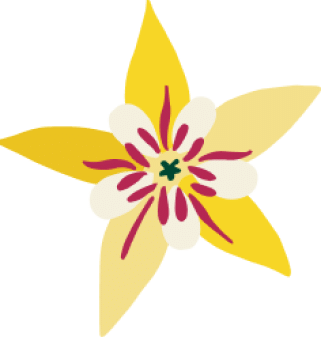 COCKTAIL
RECIPE
Ingredients
KO Cacao-45ml
Blue Curacao-20ml
Hibiscus tea-20ml
Lime Juice-20ml
Sugar syrup-20ml
Sparkling Water-Top up
Garnish-Dehydrated Lime
Add all the ingredients in a shaker
shake well and
strain in glass with ice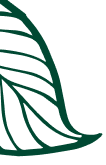 KO Klub Cacao Gin Reviews
Only logged in customers who have purchased this product may leave a review.