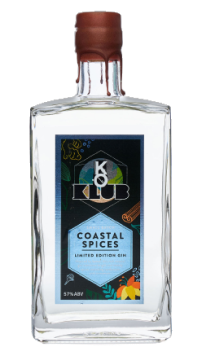 KO Klub Coastal Spices Gin
KSh 4,741.38 excl. VAT
Distilling only the juiciest pineapples, a fruity gin combining notes of sweet and ripe pineapple, caramel and floral candy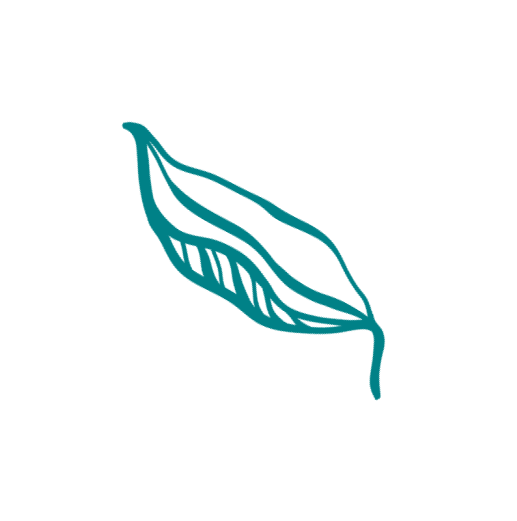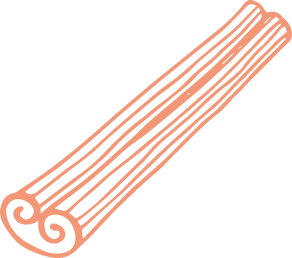 KO Klub
Coastal Spices Gin
Botanicals
Juniperus Communis
Coriander
Angelica Root
Liquorice Root
Cassia
Cloves
Black Pepper
Cardamon
GingerWhole
Lemons
Coconut shavings
Tamarind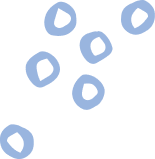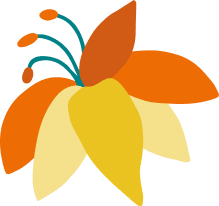 DISTILLER'S NOTES
Nose: Exotic and inviting with prominent notes of juniper and coriander followed by warm spices like cassia, cloves, and cardamom. Hints of zesty lemon and tropical tamarind add a tangy twist, while delicate coconut shavings bring a creamy sweetness to the nose.
Taste: The first sip reveals a rich and coastal character with creamy notes of coconut and tangy tamarind. The bright and lively spices of cardamom and cassia are prominent, adding warmth and complexity to the gin. Juniper and coriander provide a classic gin backbone.
Finish: The finish is long and satisfying, with the juniper and spices lingering on the palate, complemented by a subtle sweetness from the coconut shavings. The tamarind adds a tangy twist that leaves a refreshing and memorable aftertaste.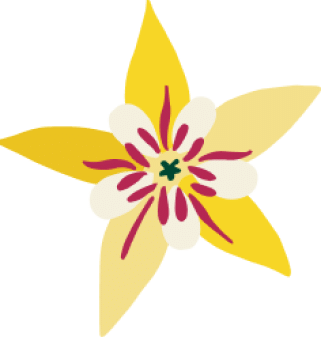 COCKTAIL
RECIPE
Ingredients
45ml KO Coastal Spices Gin
15ml Coconut Syrup
60ml Coconut Water
Dash of Lime
Small handful of Cloves
Small handful of Cardamom
Sparkling Water
Pour the cardamom and the cloves in a mixing glass, and crush them. Add in the KO
Coastal Spices Gin, the dash of Lime, the Coconut Syrup, the Coconut Water, and the ice.
Shake well and strain into a highball glass filled with ice.
Top up with sparkling water and garnish with some cardamom and cloves.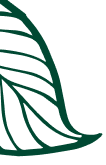 KO Klub Coastal Spices Gin Reviews
Only logged in customers who have purchased this product may leave a review.