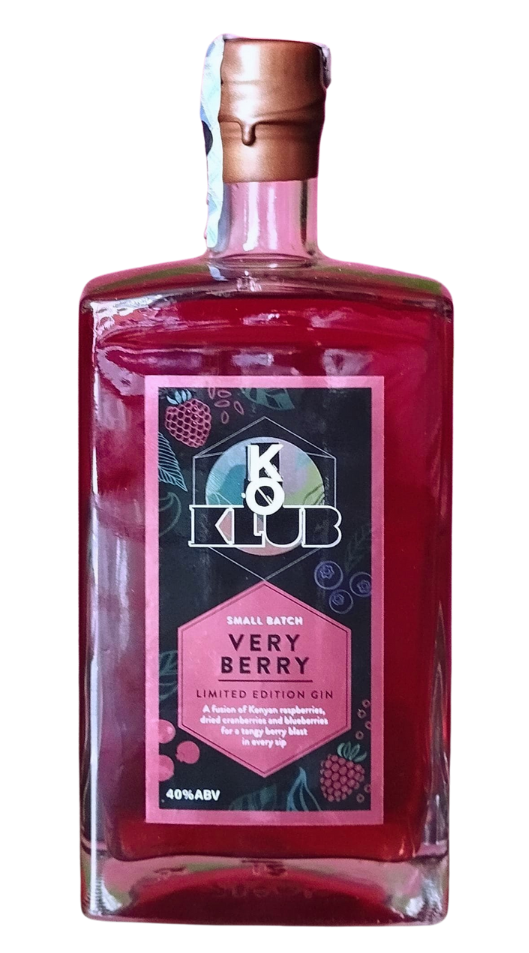 KO Klub Very Berry Gin
KSh 4,741.38 excl. VAT
A fusion of Kenyan raspberries, dried cranberries and blueberries, for a tangy berry blast in every sip.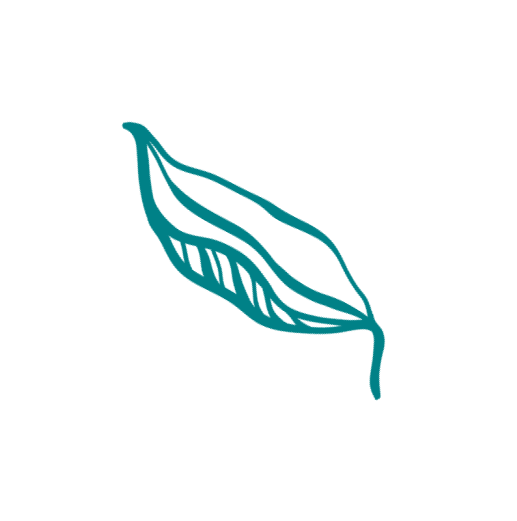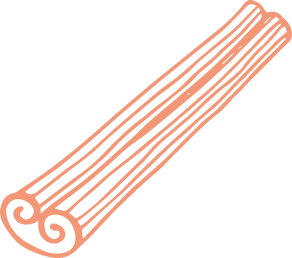 KO Klub
Very Berry Gin
Botanicals
Juniper
Coriander Seed
Blueberries
Cassia
Groundnuts
Angelica Root
Green Cardamon
Liquorice Root
Orris Root
Lemon Peel
Orange Peel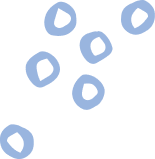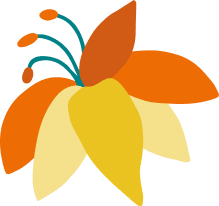 DISTILLER'S NOTES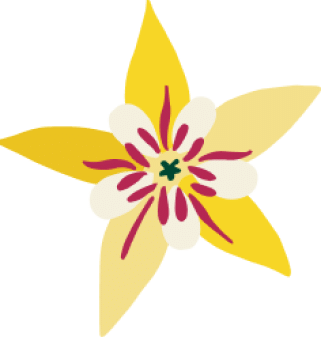 COCKTAIL
RECIPE
Ingredients
Very Berry 80ml
Light Tonic 50ml
Strawberries 4 pieces
Basil 8 leaves
Lime juice 15ml
Simple syrup 15ml
 Muddle the strawberries, lime and sugar in a shaker.
Add basil leaves and muddle lightly.
Add Very Berry and ice cubes. Shake.
In a glass filled with ice, double strain into the glass.
Add light Tonic to top up. Garnish: strawberry and basil leaf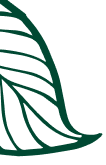 KO Klub Very Berry Gin Reviews
Only logged in customers who have purchased this product may leave a review.